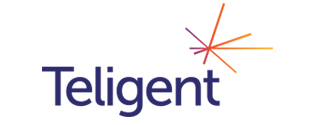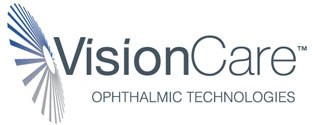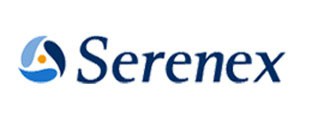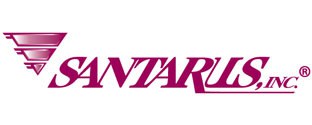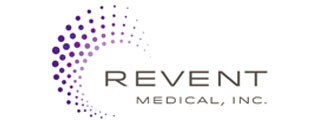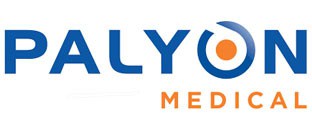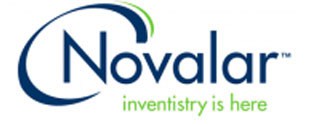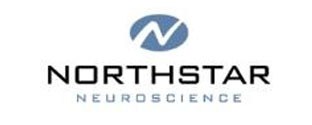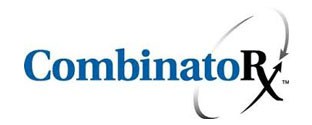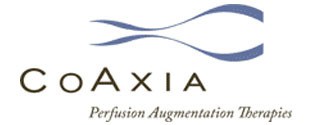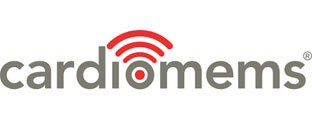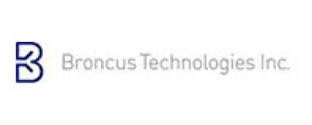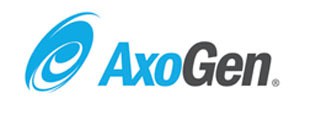 Helping innovative, deserving companies find the right funds to achieve their ultimate success
New Harbor Venture Partners (NHVP) is a placement agent specializing in raising capital for venture-backed and private-equity backed healthcare and life science companies. Our team consists of four senior executives with diverse expertise in investing and raising funds globally.
Mark Bosland, NHVP's founder and president, also founded and led the highly respected Rockport Venture Partners (RVP) for 16 years. After years of successfully fulfilling its vision of introducing the newly established European venture community to exceptional US life sciences companies, the firm expanded to become a global placement agent.
NHVP was launched to continue connecting these industry-focused investors with the most progressive, forward-looking client entrepreneurs and companies for their mutual benefit.
LEADER IN INFUSION TECHNOLOGY
Acquired March 31, 2022 by Fresenius Kabi +$240M upfront plus milestones. Ivenix is a monitoring device company with breakthrough infusion pump platform technology for the hospital and home care markets.
LEADER IN AR NAVIGATION USED IN SPINE SURGERY
Our recently completed deal with Augmedics, Inc. – a leader that provides the xvision Spine system, the first augmented reality (AR) navigation system to be used in spine surgery.
LEADER IN EYECARE AND VISION HEALTH
Our recently completed deal with MacuLogix, Inc. – a leader that equips eye care professionals with the instrument, tools and education needed to effectively diagnose and treat patients with AMD.

LEADER IN PRECISION IRRIGATION MANAGEMENT
Our recently completed deal with HORTAU with U.S. operations based in San Luis Obispo, California. HORTAU has offices, representatives and technicians throughout North America, including a Canada headquarters in Lévis, Québec.
Managing Director
United States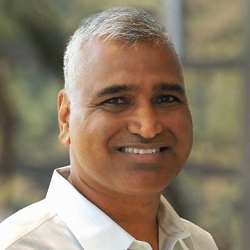 Managing Director
United States
New York Area Office
215 Morris Avenue, Suite 7
Spring Lake, NJ 07762
United States
(732) 359-7109
Switzerland Office
Waltikon 15
8126 Zumikon
Switzerland
+41 79 2061242