Acquired by Fresenius Kabi +$240M upfront plus milestones
Monitoring device company with breakthrough infusion pump platform technology for the hospital and home care markets
Investor Syndicate:
Cardinal Partners, CICA, Rockport Venture Fund, Univest, F-Prime Capital Partners, SCP Vitalife Partners, WuXi Healthcare Investment Company
Private
Augmedics, Inc. provides the xvision Spine system, the first augmented reality (AR) navigation system to be used in spine surgery.
Investor Syndicate:
HIG Capital, Revival Healthcare Capital, Almeda Ventures, HCA Healthcare Health Insight Capital, XR Invest

Private
Patented irrigation management, automation and weather monitoring solutions help growers manage irrigation scheduling and crop stress in real time using soil tension, ensuring optimal production while reducing water use, energy consumption and nutrient loss.
Investor Syndicate:
Export Development Canada (EDC), Fonds de solidarité FTQ

Acquired By Teleflex
Medical device company aiming to develop and commercialize a new vascular closure device for large bore femoral procedures
Lead Investor:
Amzak Health
NASDAQ: ESTA
Commercial-stage medical device company that designs, develops, manufactures and markets innovative advances in silicone-based breast and body shaping implants
Lead Investor:
Crown Predator
Acquired by Alcon
Commercial-stage medical device company with a proprietary system for intro-operative, decision-making support to improve vision correction procedures
Investor Syndicate:
Burrill & Company, Versant, Accuitive Medical Ventures, De Novo Ventures, Gund Investment Corporation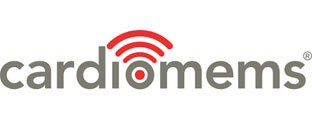 Aquired by St. Jude Medical
Commercial-stage medical device company with platform technology to accurately measure and measure and wirelessly transmit vital cardiac information from inside the body
Investor Syndicate:
Arboretum Ventures, Aperture, Arcapita Ventures, Boston Millennia, Deerfield Management, Easton Capital, Foundation Medical, Guidant, J&J, Medtronic, Rockport Venture Fund, Vision Capital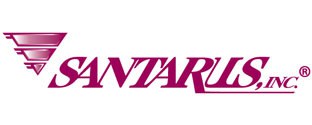 Acquired by Salix for $2.6 Billion
Pharmaceutical company focused on the prevention & treatment of gastrintestinal diseases and disorders
Investor Syndicate:
Advent Venture Partners, CDIB, Domain Associates, Hamilton Apex, Life Sciences Partners, Panorama Capital, Split Rock, SR One, Windamere Venture Partners
Acquired by C.R. Bard
Commercial-stage company marketing devices to facilitate the crossing of totally occluded coronary and peripheral arteries
Investor Syndicate:
AM Pappas, Frazier Healthcare Ventures, Gilde Healthcare, H&Q Capital, Life Sciences Partners, New Sciences Ventures, Panorama Capital, Rockport Venture Fund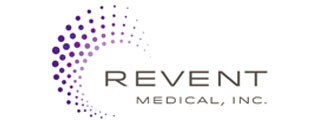 Private
Medical device company focused on the development of an innovative surgical solution used by ENT surgeons to improve the quality of life for patients with Obstructive Sleep Apnea (OSA)
Lead Investor:
Healthcap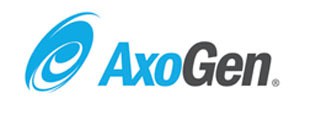 NASDAQ: AXGN
Commercial-stage company that seeks to provide surgeons with solutions to repair and protect peripheral nerves, as well as provide solutions to measure and monitor nerve function
Reverse Merger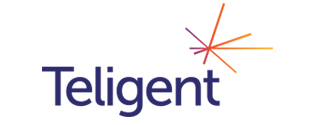 NASDAQ: TLGT
Specialty pharmaceutical company that markets and sells generic injectable pharmaceutical products under its own label in the United States and Canada
PIPE Financing:
Signet Healthcare Partners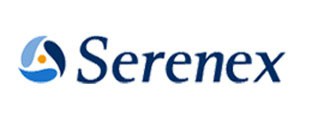 Acquired by Pfizer
Pharmaceutical company developing best-in-class therapeutic and supportive care products for multiple clinical indications
Investor Syndicate:
InterSouth Partners, Lilly Ventures, Mediphase Venture Partners, Mitsubishi, Pac-Link Management, Ritchie Capital, Rockport Venture Fund, Takeda
Private
Pharmaceutical company specializing in painless transdermal delivery of insulin
Investor Syndicate:
Aperture Venture Partners, Domain Associates, KBC Private Equity, Quilvest Ventures, Rockport Venture Fund, Venrock, vSpring Capital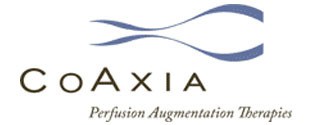 Private 
Developer of perfusion augmentation therapies for patients with cerebral ischemia resulting from stroke, vasospasm and other conditions
Investor Syndicate: 
Affinity Capital Management, Baird Venture Partners, Canaan Partners, Johnson & Johnson, Prism Venture Partners, Saints, Sofinnova Partners
Private
Commercial-stage company marketing devices to enable novel transoral incisionless procedures to treat gastrointestinal diseases
Investor Syndicate:
Advanced Technology Ventures, Canaan Partners, Chicago Growth, DeNovo, Foundation Medical, MPM Capital, Oakwood Medical, Radius Ventures
Private
Medical technology company developing a simple eye exam to detect beta amyloid in the eye, which is a precursor to Alzheimer's disease
Lead Investor:
Inventages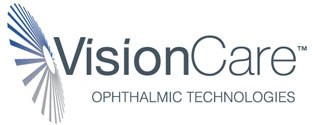 Private
Commercial-stage medical device company with an implantable device to improve vision in individuals with end-stage, age-related macular degeneration
Investor Syndicate:
Boston Scientific, BSI, Giza Ventures, Infinity, ONSET Ventures, Pitango, Saints Capital, Three Arch Partners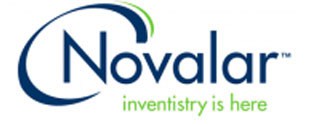 Acquired by Septodont
Commercial-stage pharmaceutical company developing innovative therapies for the dental healthcare market
Investor Syndicate:
Boston Millennia Partners, Domain Associates, Genevest Consulting Group, Montreux Equity Partners, New Enterprise Associates, SR One
Private
Specialty pharmaceutical and medical device company offering a new approach to the management of postoperative pain
Investor Syndicate:
BB Biotech Ventures, Canaan Partners, ProQuest Investments, Rockport Venture Fund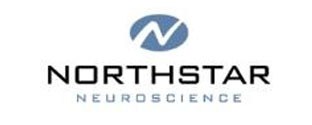 Medial device company that worked on pioneering the development of cortical stimulation therapies
Investor Syndicate:
AEA Investors, Boston Scientific, Canaan Partners, Domain Associates, Foundation Medical Partners, HBM Partners, J&J Development Corp, Mayfield Fund, SEB Asset Management.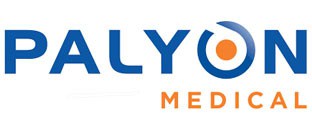 Private
Medical device company with a portfolio of programmable, implantable drug delivery devices
Investor Syndicate:
Arcus Ventures, Baird Ventures, BB Biotech Ventures, Cross Atlantic Partners, Fountain Healthcare Partners, Hambrecht & Quist, Nextech Ventures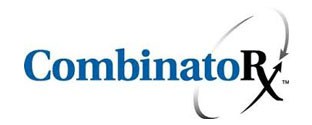 Pharmaceutical company that discovers and develops novel synergistic combination medicines
Investor Syndicate:
Adams Street, BioVentures, Canaan Partners, CDIB, Flagship Ventures, Foundation Medical, Global Life Science Ventures, Novartis, POSCO BioVentures, TL Ventures.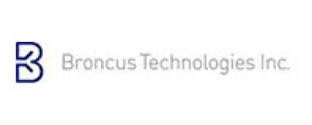 Private
Medical device company developing interventional bronchoscopy devices for the treatment of emphysema
Investor Syndicate:
Abingworth Management, Boston Scientific, EDB Singapore, HBM, Pequot Ventures, Piper Jaffray, Menlo Ventures, Mitsui & Co., Oakwood Medical Management, Pac-Link Management, Rockport Venture Fund, Venrock, vSpring Capital